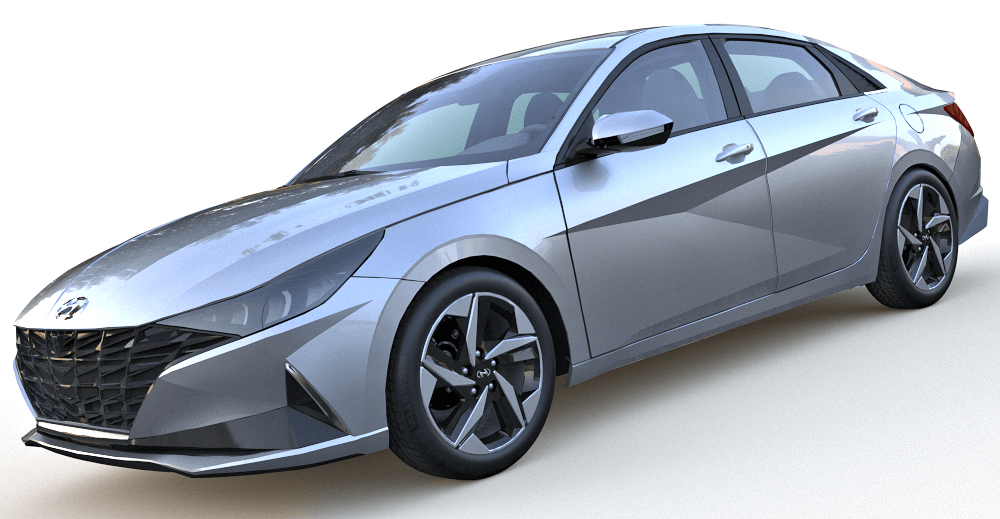 Hyundai Elantra 3d model
Hyundai Elantra 3d model, compact car.
High Detailed exterior and detailed interior
Tri faced medium resolution mesh, highly detailed 3d model of Hyundai Elantra with Vray materials and textures.
All objects are separated and pivots set, ready for rigging and animation.
Included 3ds max 2018 version with Vray HDRI setup.
Included 3d formats – 3ds max and Obj only. Perfect for any kind of architectural visualization, illustration and animation.
Polygons: 192,811
Vertices: 167,680
You need Silver level Membership to Download this model.
Sign Up