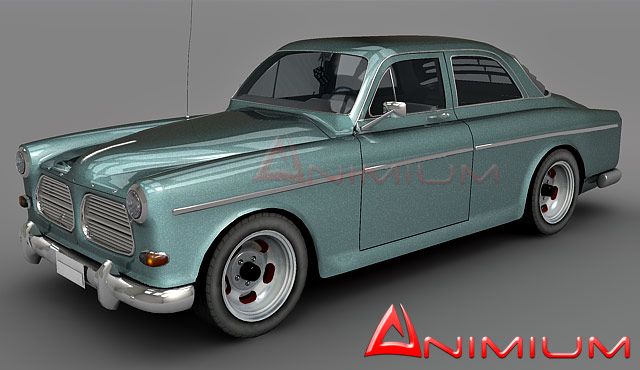 Volvo Amazon 3d model
Volvo Amazon 3d model  Mid poly, highly detailed 3d model of Volvo Amazon classic car with textures and materials. Perfect for architectural visualization, animation and rendering. All objects are separated and pivots set ready for rigging and animation. Included finalrender materials and hdri setup in 3ds max 2009 version.
3d formats: 3ds max, Obj.