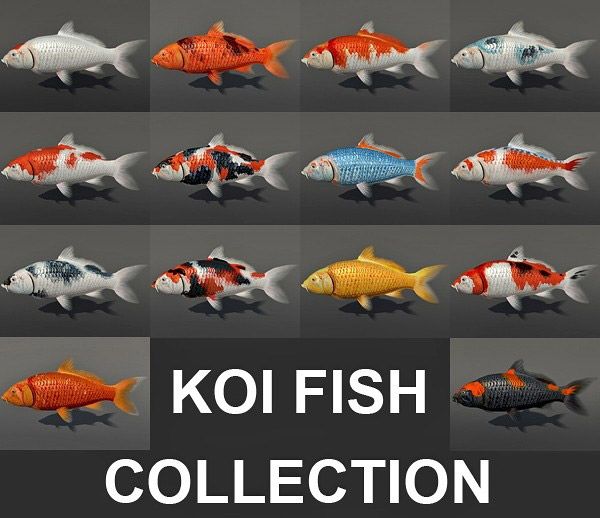 Koi fish 3d model
Realistic Koi fish 3d model with photo realistic texture.
Contains diffuse, normal, specular, displacement, occlusion maps at 512 pixels. Total of 14 Color Variations. High poly Model perfect for rigging and animation.
Polygons: 4009
Vertices: 4065
Formats: 3ds max
You need Gold level Membership to Download this model.