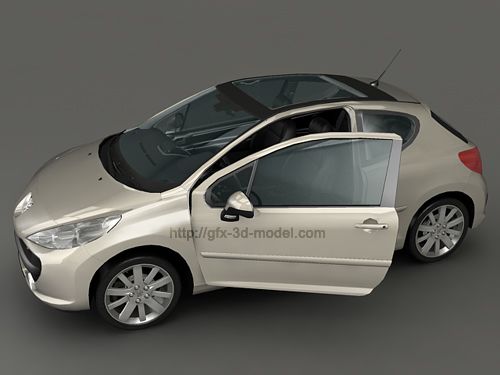 Peugeot 207 3d model
Peugeot 207 is a super mini car manufactured by French automaker Peugeot. Peugeot 207 3d model with textures and materials, mid poly, highly detailed mesh with UVW mapping and textures, Perfect for 3d animation, architectural renders and visualization.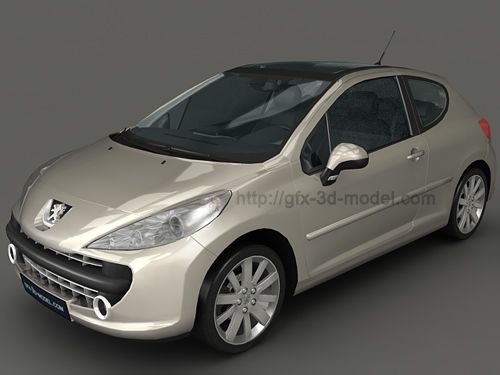 Formats: 3ds max, Maya, Lightwave, Obj and 3ds.