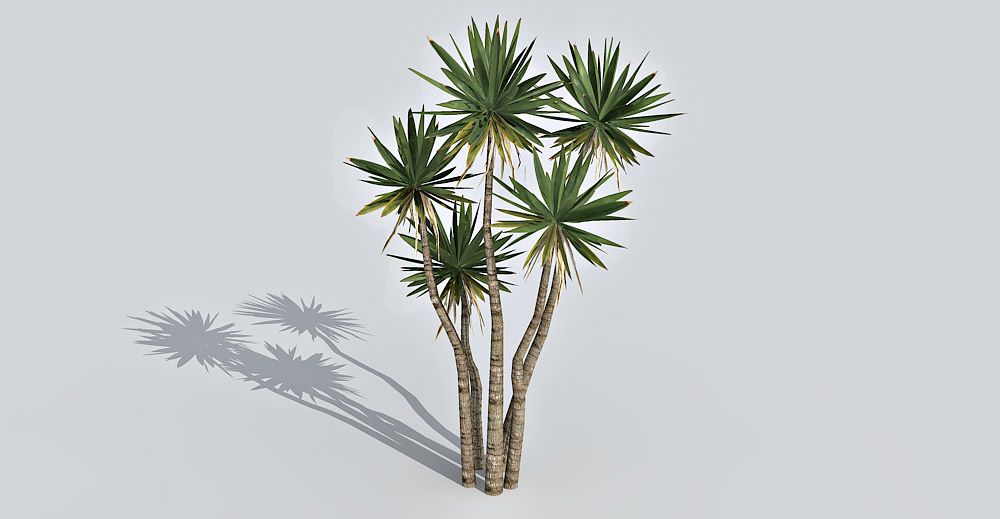 Yucca plant 3d model
Realistic Yucca plant 3d model, a genus of perennial shrubs and tree.
Detailed, low poly, UVW mapped mesh
Perfect for creating a lush vegetation, forest environments and desert scenes
Realistic high resolution textures for leaves and trunk
Diffuse and Normal maps at 2048 x 2048 pixels.
Perfect 3d model of Yucca plant for any kind of architectural rendering or visualization.
Polygons: 1,544
Vertices: 1,666
You need Silver level Membership to Download this model.
Sign Up