French aircraft carrier Clemenceau 3d model
Realistic 3d model of Clemenceau class aircraft carrier
Realistic, medium detailed low poly model
UVW mapping and high resolution individual textures.
Contains enough details for decent closeup or flyby animations.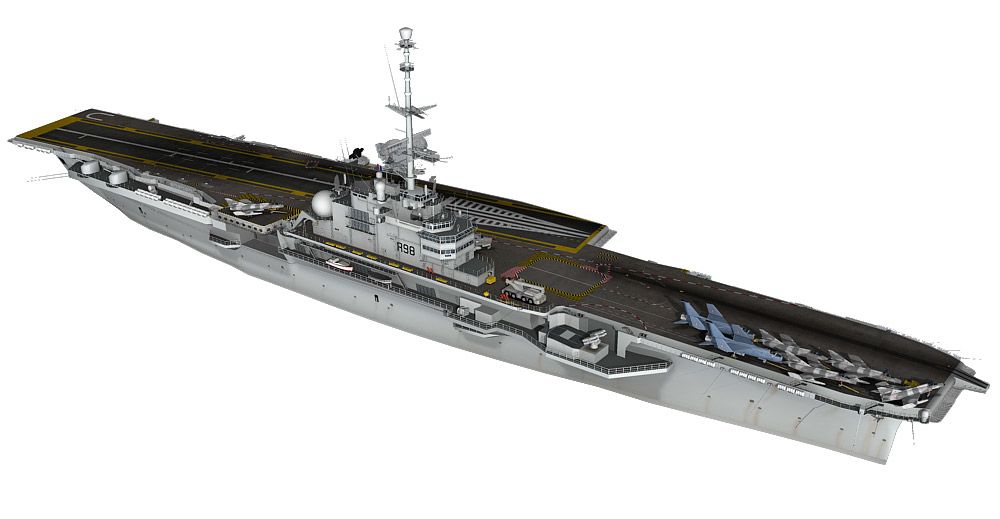 Included 3d formats – 3ds max and Obj. Perfect for any kind of architectural visualization, illustration and animation.
Polygons: 122,170
Vertices: 79,182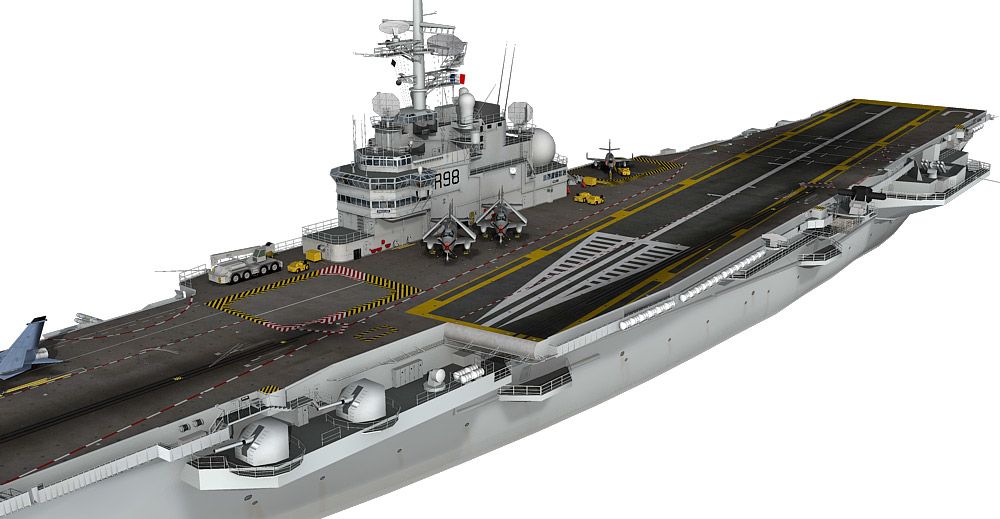 You need Gold level Membership to Download this model.