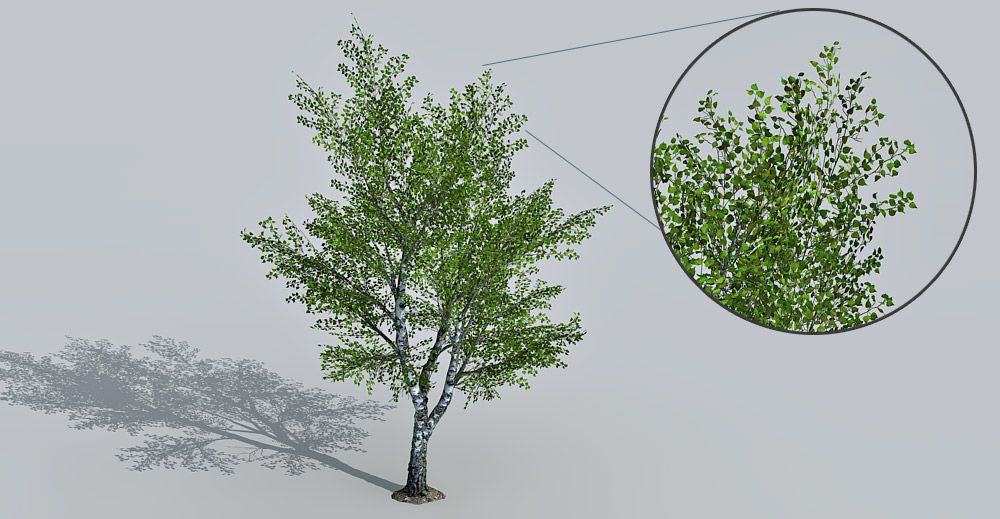 Birch Tree 3d model
Birch Tree 3d model, - a thin-leaved deciduous hardwood tree of the genus Betula
Detailed, low poly, UVW mapped 3d model of Birch Tree
Perfect for creating a lush vegetation, forest environments and natural scenes
Realistic texture for Trunk and leaves 1024 pixels each
Realistic 3d model, perfect for closeup renders and animation.
with 4 different variations and poly count.
Perfect 3d model of tree for any kind of architectural rendering or visualization.
Polygons: 5,154
Vertices: 3,540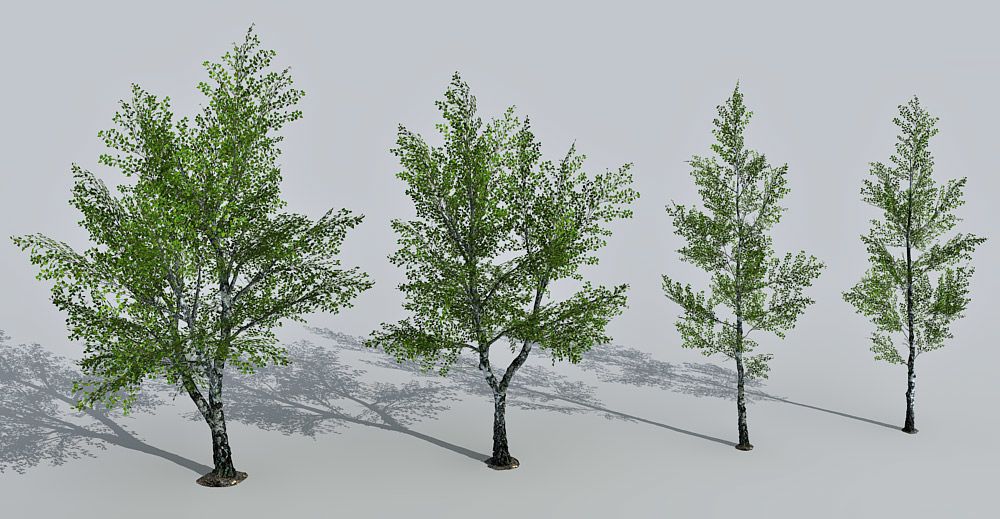 You need Silver level Membership to Download this model.
Sign Up