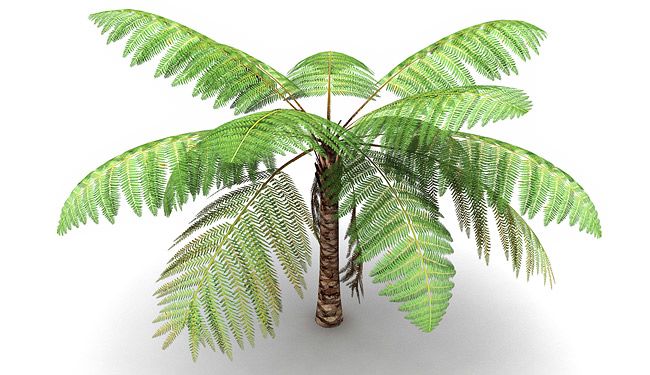 Cyathea tree fern 3d model
Cyathea tree fern 3d model
Cyathea tree fern 3d model, 3d model of tropical tree fern also knows as Alsophila.
Detailed, low poly, sub divisional mesh, UVW mapped mesh
Perfect for creating a lush vegetation and forest environments
High resolution Diffuse texture with Normal maps at 1024 x 1024 pixels.
Perfect 3d plant for any kind of architectural rendering or visualization.
You need Silver level Membership to Download this model.
Sign Up