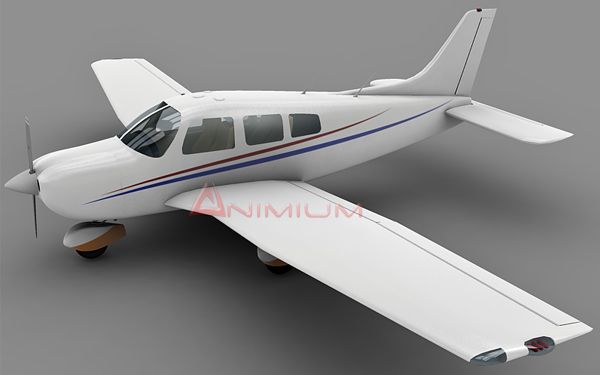 Piper PA28 3d model
Piper PA28 3d model
3d model of Piper PA28 light aircraft, used as trainer aircraft, air taxi and personal use.
Quad faced polygonal mesh.
model completely UVW mapped, comes with high resolution textures.
Medium detailed exterior and interior.
Contains interior and exterior with all control surfaces, propeller and landing gears of the aircraft separated.
Included 3d formats – 3ds max and Obj. Perfect for any kind of visualization, illustration and animation.
Polygons: 51, 077
Vertices: 57, 892
[download id="17258"]