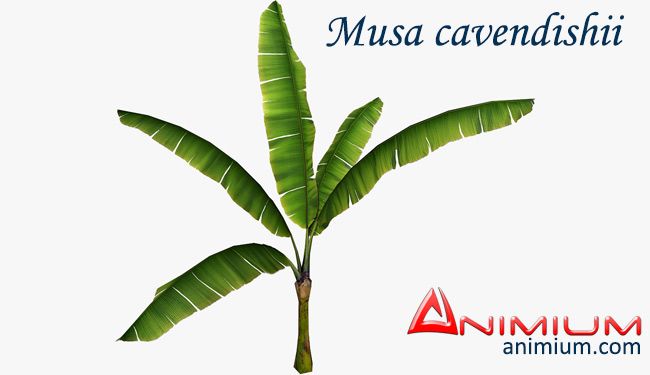 Musa cavendishii plant 3d model
Musa cavendishii plant 3d model
Realistic, low poly 3d model of Musa cavendishii or Cavendish Banana plant.
Musa cavendishii plant 3d model 3d model features
Tri faced, low poly model.
Materials and textures, with Normal map.
Photo realistic texture, perfect for setting up gardens or 3d scenes with lush foliage.
Included 3 different variations
Included 3d formats – 3ds max and Obj. Perfect for any kind of visualization, illustration and animation.
Polygons: 945
Vertices: 768
Musa cavendishii plant 3d model Preview
You need Silver level Membership to Download this model.
Sign Up