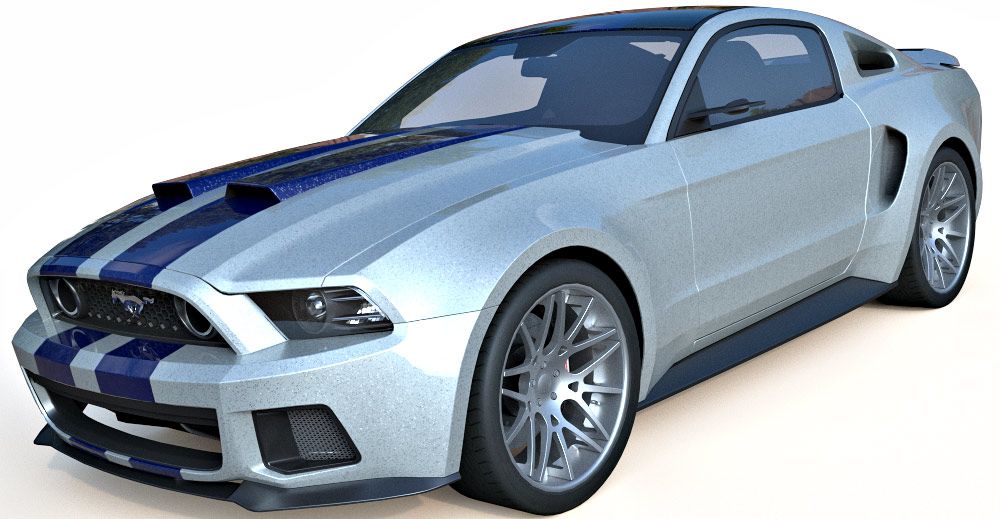 Ford Mustang GT 3d model
High polygon, detailed Ford Mustang GT 3d model need for speed edition. Completely detailed exterior and interior. UVW mapped body with stripes matching the NFS movie car. Provided all textures and materials required for render. Comes with 3ds max 2009 version for finalrender hdri setup.
Formats: 3ds max, Obj.