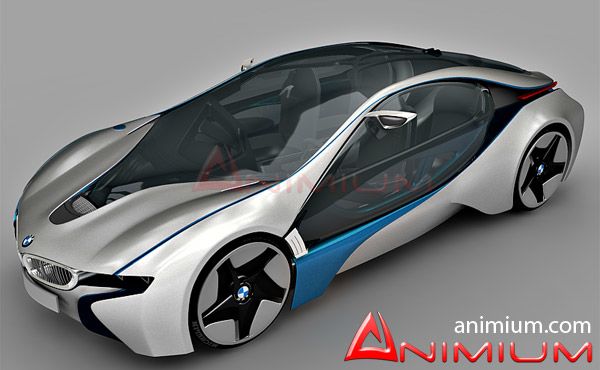 BMW i8 Efficient Dynamics
High resolution, quad faced 3d model of BMW i8 Efficient Dynamics. Mesh resolution can be increase with turbo smooth modifier, perfect for close up render, architectural visualization, rendering and animation. Detailed exterior and interior, included all textures and materials with hdri render setup with finalrender. All mesh parts are separated.
3d formats: 3ds max, Obj, 3ds.
[download id="169340"]