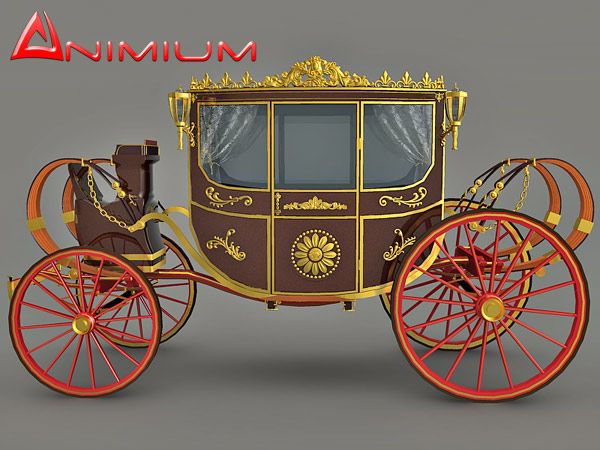 Royal Coach 3d model
Royal Coach / Stage coach 3d model
Highly detailed exterior and interior.
Open/Close doors.
Exterior floral patterns were completely done with polygons.
Highly detailed interior seats with ornamental decorations.
Realistic window screens with realistic fabric texturing.
High detailed Chassis.
3ds max 2009 version comes with Finalrender materials and render setup.
You need Gold level Membership to Download this model.