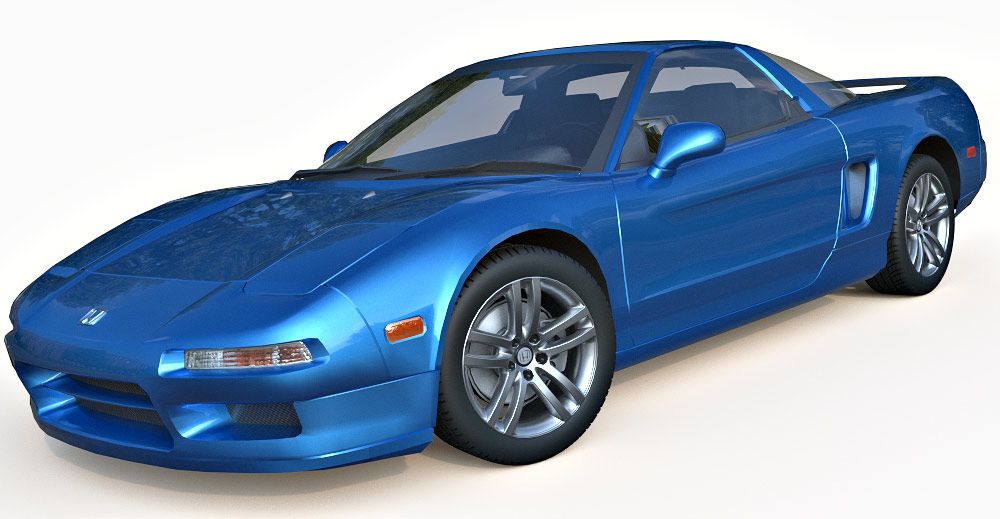 Honda NSX 3d model
High quality Honda NSX 3d model, accurately scaled accurate representation of the original objects. Model is polygon optimized for efficiency and smooth rendering. All materials and colors can be adjusted to your needs, Car model is  completely uvw mapped and textured. All textures and materials are included in 3ds max file, all other formats comes with UVW. High quality and exterior and interior, detailed enough for close-up renders. All parts are separate and pivoted for animation.
Comes with Vray materials and render setup for 3ds max 2018. Included 3d formats: 3ds max, Maya, Lightwave and Obj.
Polygons: 81,657
Vertices: 67,395
You need Silver level Membership to Download this model.
Sign Up