High detailed, high resolution 3d model of Pipistrel Panthera a lightweight, all-composite, highly efficient four-seat aircraft
Pipistrel Panthera 3d model features
Tri faced, UVW mapped high resolution mesh.
High resolution textures, included Normal and Specular maps.
Realistic and detailed exterior and interior.
all objects like door, control surfaces, propeller of the aircraft is separated and pivot points set.
Ready for rigging and animation.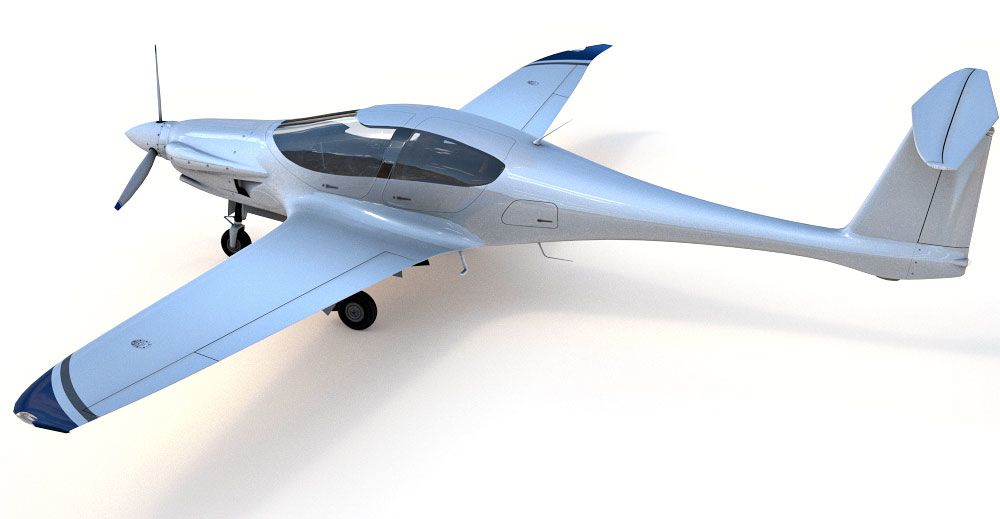 Included 3d formats – 3ds max only. Pipistrel Panthera 3d model, Perfect for any kind of visualization, illustration and animation.
Polygons: 188,407
Vertices: 105,604
You need Diamond level Membership to Download this model.