Realistic and Scaled C-27J Spartan 3d model, turboprop military transport aircraft.
C-27J Spartan 3d model features:
Realistic high resolution texture with Normal and Specular maps.
Realistic and complete exterior and medium detailed interior. with 3d cockpit instruments and controls.
UVW mapped model with texture resolution at 2048 pixels (multiple UVW maps).
All objects like doors, propeller, landing gears and control surfaces are separated and pivot points set, ready for rigging and animation.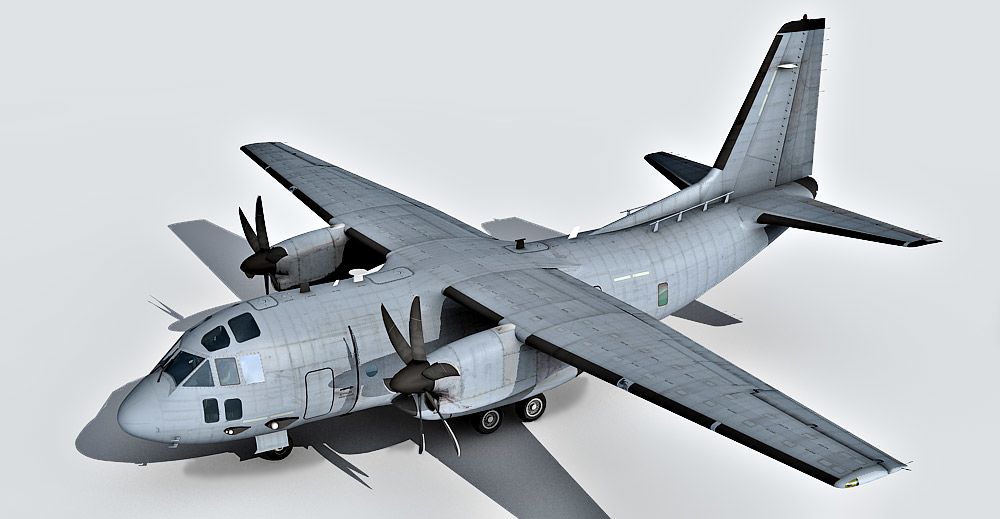 Included 3d formats – 3ds max and Obj. Perfect for any kind of architectural visualization, illustration and animation.
Polygons: 133,200
Vertices: 71,635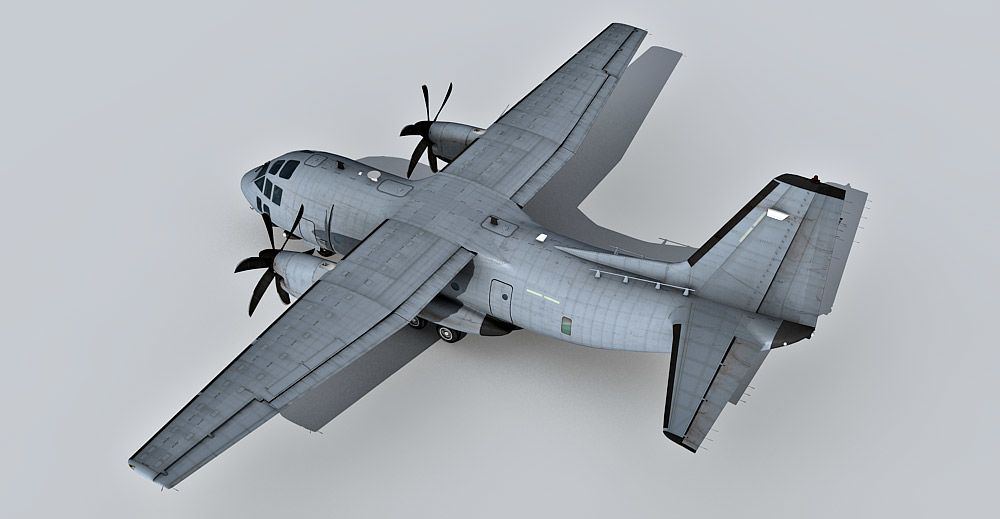 You need Diamond level Membership to Download this model.