Cartoon Car 3d model, stylized cartoon vehicle.
High detailed Cartoon car 3d model with detailed car engine, suspension, interior and tires
High resolution sub-divisional mesh, completely unwrapped. contains multiple UVW islands
High resolution textures, comes with Color, Normal map , Metalness and Roughness map at 4096 x 4096 pixels for physically based rendering workflow (PBR)
All objects can be separated and rigged for animation.
You can completely paint the model to your liking, every object in the scene had been unwrapped.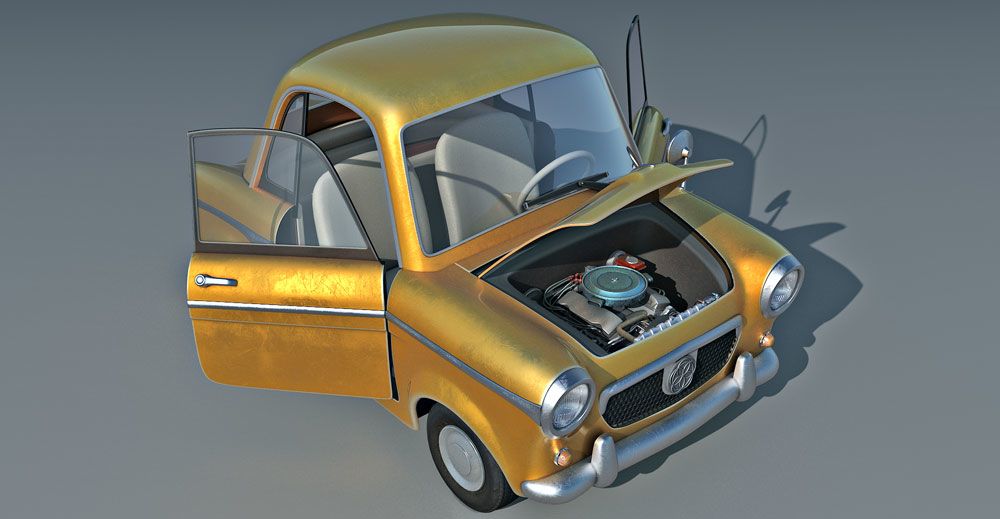 Included 3d formats – 3ds max 2009 version without UVW and subdivision, 3ds max 2014 version with UVW mappping and subdivided high resolution mesh. Perfect for any kind of architectural visualization, illustration and animation.
Polygons: 282,109
Vertices: 293,280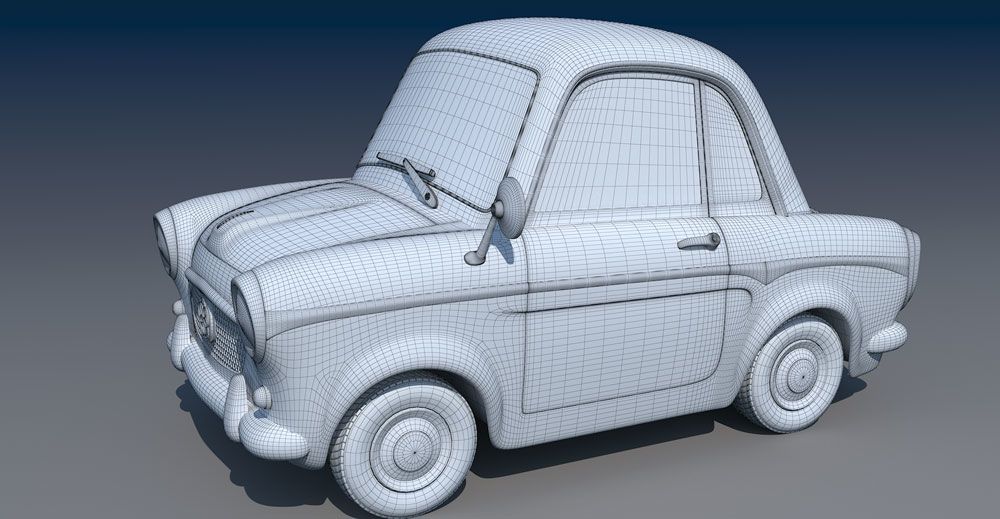 You need Diamond level Membership to Download this model.