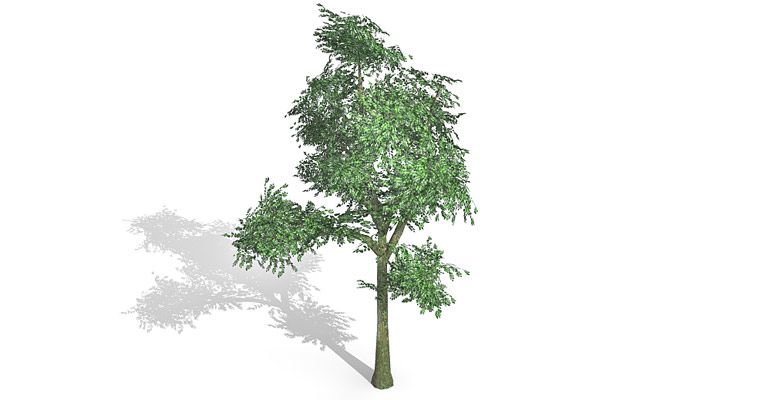 Beech Tree 3d model
Beech Tree 3d model - Fagus sylvatica
Beech Tree - Fagus, is a genus of deciduous trees in the family Fagaceae, native to temperate Europe, Asia, and North America.
Detailed, low poly, tr-faced, UVW mapped mesh
Perfect for creating a lush vegetation, forest environments and desert scenes
Realistic Diffuse texture with Normal maps at 1024 & 512 pixels.
Realistic 3d model, you can create different seasons by changing the leaf textures.
Perfect 3d plant for any kind of architectural rendering or visualization.
Polygons: 4,100
Vertices: 4,050
You must register and login to download the file.
Sign Up