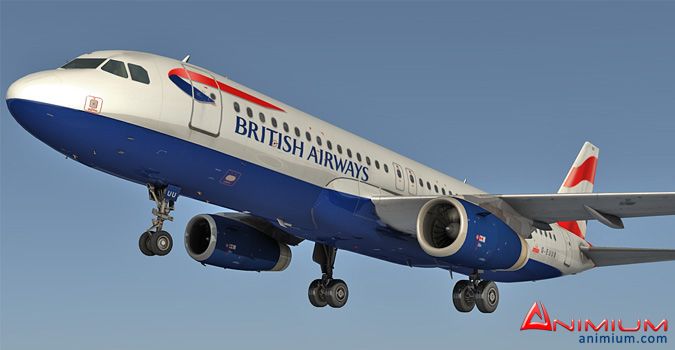 Airbus A320 3d model
Airbus A320 3d model

Airbus A320 3d model features
High detailed exterior and low poly interior, perfect for closeup renders of aircraft landing and take off.
Control surfaces and Landing gears are separated and pivot points set, can be animated, rotate individual objects on it's local axis.
High resolution textures at 1024×1024 pixels(multiple maps) with Specular and Normal maps.
Mid poly, detailed mesh with final render materials and textures.
Comes with 3 different liveries ( refer the preview image ).
Included 3d formats – 3ds max and Obj. Perfect for any kind of architectural visualization, illustration and animation.
Polygons: 91,344
Vertices: 52,730
Formats: 3ds Max, Maya, Lightwave, Cinema 4D, Obj and 3ds.
Airbus A320 3d model Preview
You need Silver level Membership to Download this model.