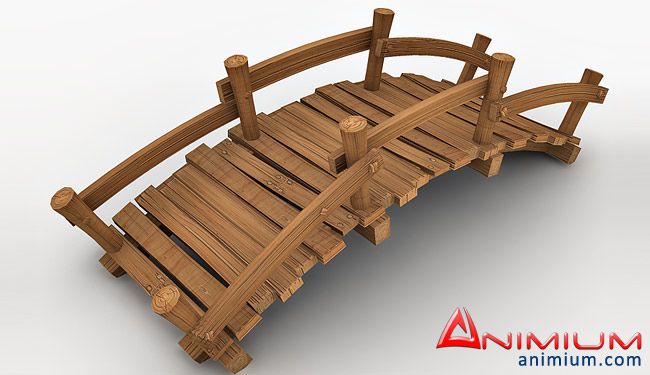 Wooden Bridge 3d model
Wooden Bridge 3d model
Realistic and detailed 3d model of Wooden Bridge, can be used as 3d game props or as a 3d element to add details in a 3d scene.
Wooden Bridge 3d model features
Quand face faced, detailed, UVW mapped 3d mesh.
Materials and textures, include Diffuse, Normal, Specular and Displacement maps.
High resolution textures for detailed and closeup render.
Included 3d formats – 3ds max and Obj. Perfect for any kind of visualization, illustration and animation.
Polygons: 3,396
Vertices: 3,396
You need Silver level Membership to Download this model.
Sign Up