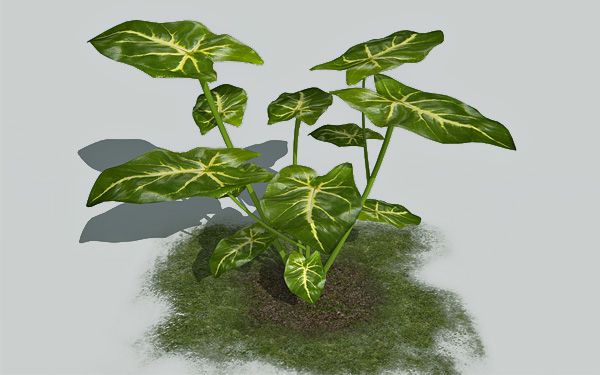 Arrowhead plant 3d model
Arrowhead plant 3d model
Realistic arrowhead houseplant 3d model for architectural renderings and for creation of natural 3d environments.
Medium resolution mesh, UVW mapped with texture and materials.
Perfect for populating your 3d scenes, model can be scaled, rotated for variations.
Included 3ds max and Obj formats.
Polygons: 5,000
vertices: 3000
You need Silver level Membership to Download this model.
Sign Up