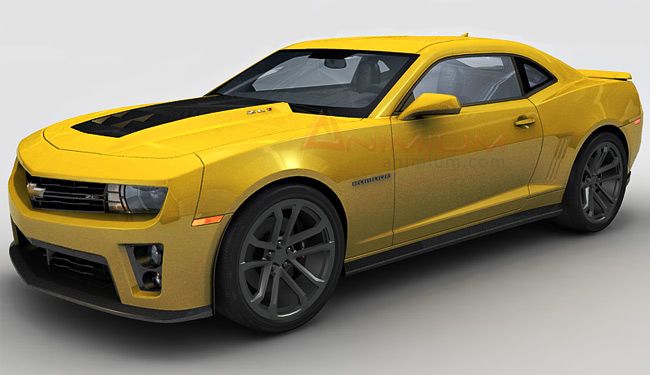 Chevrolet Camaro ZL1 3d model
High detailed, high resolution Chevrolet Camaro ZL1 3d model high-performance sports car.
Chevrolet Camaro ZL1 3dsmax features
Tri faced, high resolution, UVW mapped model.
Materials and textures, with finalrender materials and HDRI setup.
Realistic and detailed exterior and interior.
separate objects can be rigged and animated.
Included 3d formats – 3ds max and Obj. Perfect for any kind of visualization, illustration and animation.
Polygons: 61,421
Vertices: 33,507
You must register and login to download the file.
Sign Up