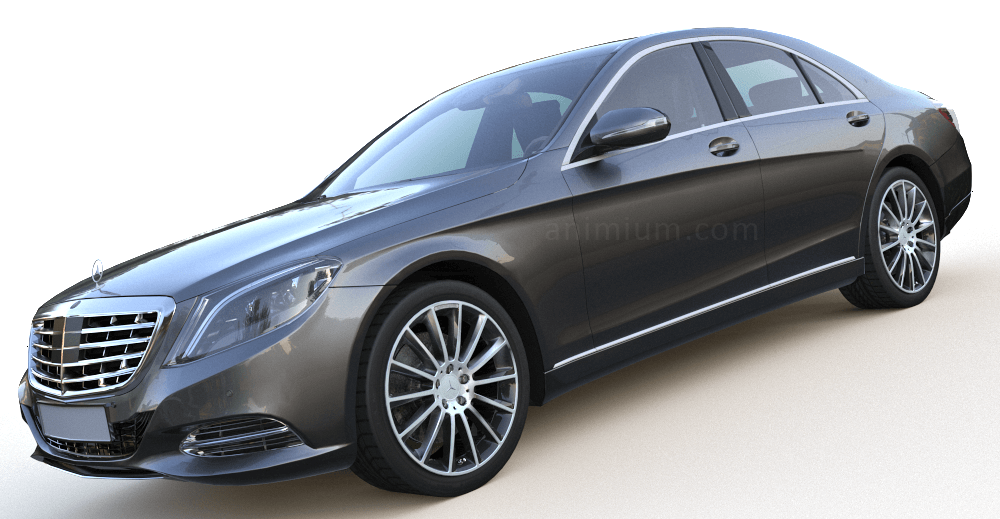 Mercedes Benz S500 3d model
High detailed, mid poly Mercedes Benz S500 3d model, with textures and materials.  Created in 3ds max and exported to generic 3d format Obj  for easy import into other 3d software. All objects are separated, can be rigged and animated. Model has interior with high detailed dashboard and seats with all textures and materials required for render.
Polygons: 236,380
Vertices: 138, 148
You need Silver level Membership to Download this model.
Sign Up