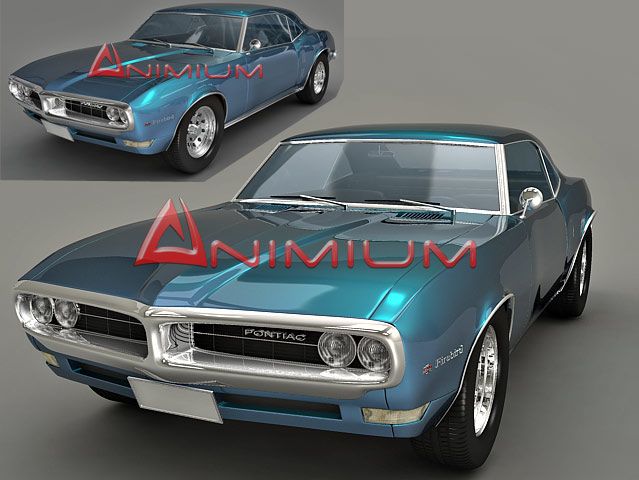 1968 Pontiac Firebird 3d model
High resolution, Quad faced 3d model of Pontiac Firebird. Mesh smooth modifier still on stack with 3ds max 2009 version. Comes with finalrender materials and render setup. Also included 3d formats for Lightwave, 3ds and Obj.
You must register and login to download the file.
Sign Up