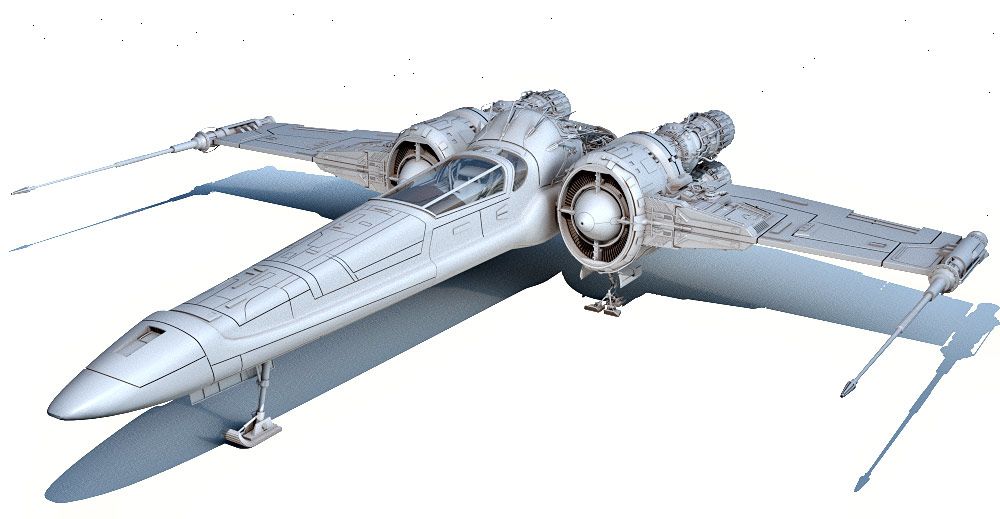 Headhunter XWing 3d model
Incredibly Detailed Headhunter Xwing 3d model in 3dsmax and obj format - 22.3MB
Quad faced, high resolution 3d mesh of starfighter Headhunter with basic materials and textures. Perfect for closeup renders and animation. No Textures, Rendered with Finalrender fR-Dirt Material.
Headhunter spaceship 3d model with individual mesh parts can be UVW mapped and textured for a realistic look.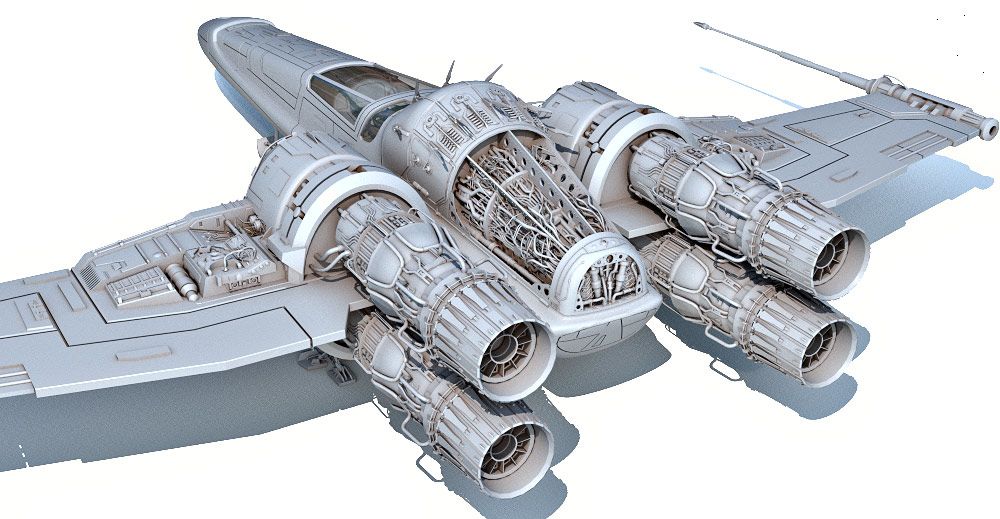 Headhunter XWing Engines - Back
Headhunter Xwing star fighter from Star wars - the space combat ship 3d model for animation and rendering. This is the most incredibly detailed space ship 3d model you will ever find on the web.