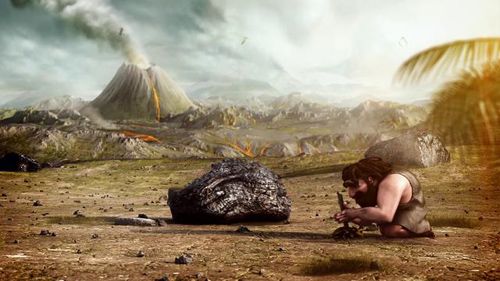 Raving Rabbids Travel In Time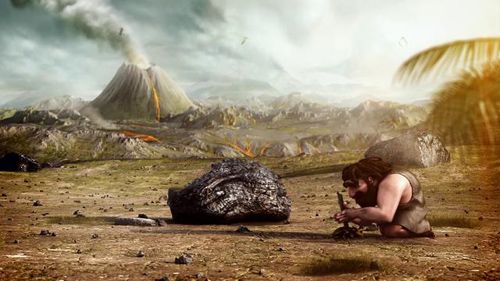 Raving Rabbids Travel In Time Short Animation.
Amazing animated short film, where 4 little rabbits travel in time at the exact historic moments and what happens next is extremely funny to watch. Every frame is given attention to detail. Short film by Ubisoft. AKAMA has been awarded with the BEST ADVERTISING AWARD for their Raving Rabbids "E3″ film @ the IMAGINA '11 ceremony which took place in Monaco.