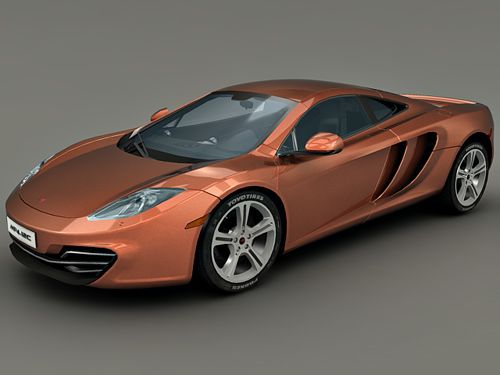 McLaren MP4-12C 3d model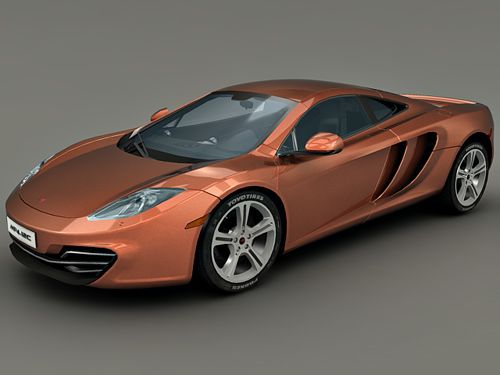 McLaren MP4-12C free 3d model
McLaren MP4-12C is sports car designed and manufactured by British automobile maker McLaren. Mp4-12C is launched in 2011 and features chassis made up of Carbon fibre composites. This is highly detailed (exterior and interior) 3d model of McLaren Mp4-12C. Comes with varoius formats.
3d formats: max, maya, Lightwave, Obj and 3ds.
You must register and login to download the file.
Sign Up