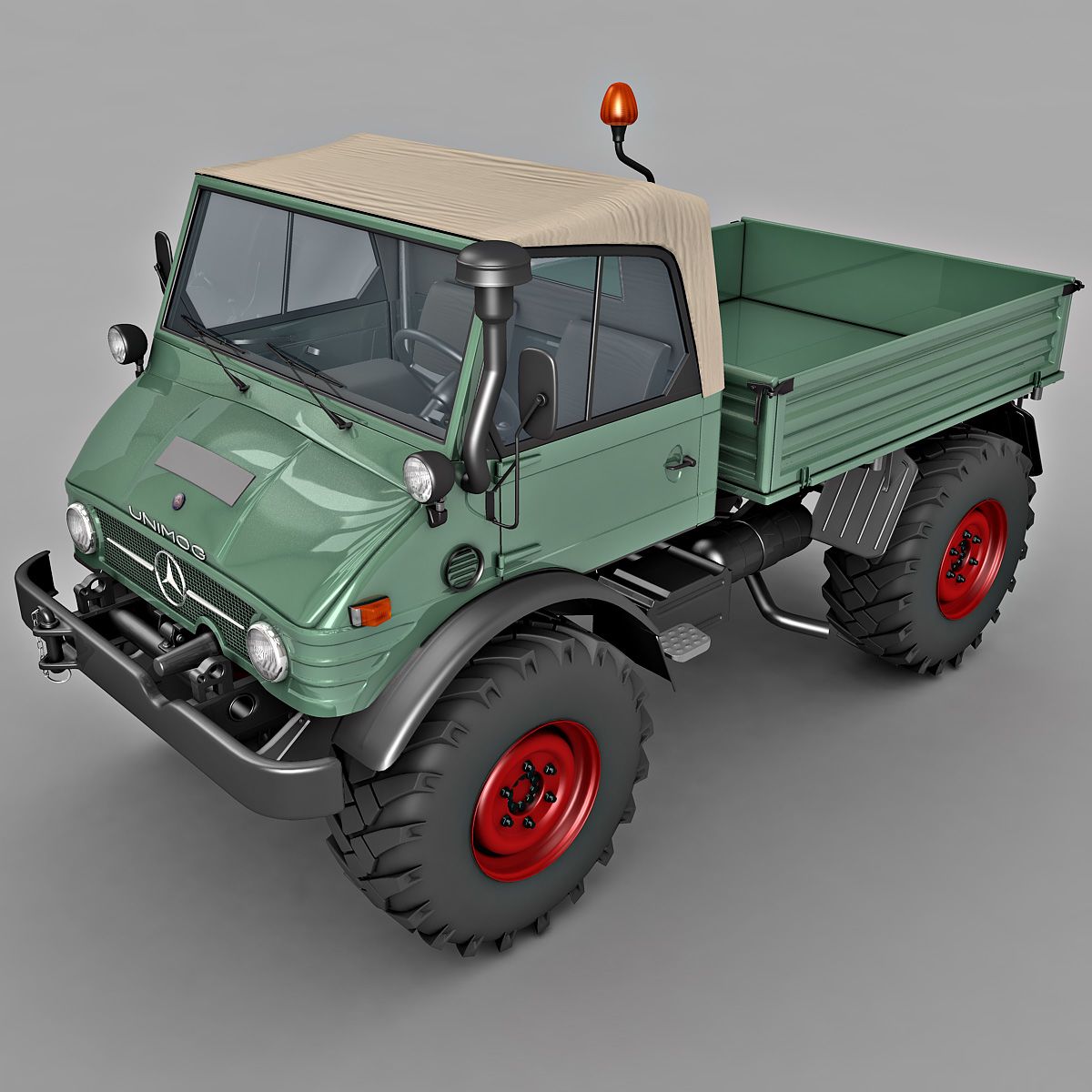 Benz Unimog 3d model
Benz Unimog 3d model
Highly detailed 3d model of Benz Unimog. Included textures and materials with the model. Comes with finalrender version with materials and render setup. All objects like doors, tires are separated and can be animated. High resolution sub divisional mesh, included various 3d formats.
3d format: 3ds max, Obj and Lightwave.
Polygons: 129, 128
Vertices: 147,252
Model Preview
You need Diamond level Membership to Download this model.